The Most Prestigious Certification
Awarded to the Very Best
Creative Real Estate Professionals
Get Certified
Learn More
The ONLY Creative Real Estate Certification for
Investors and Agents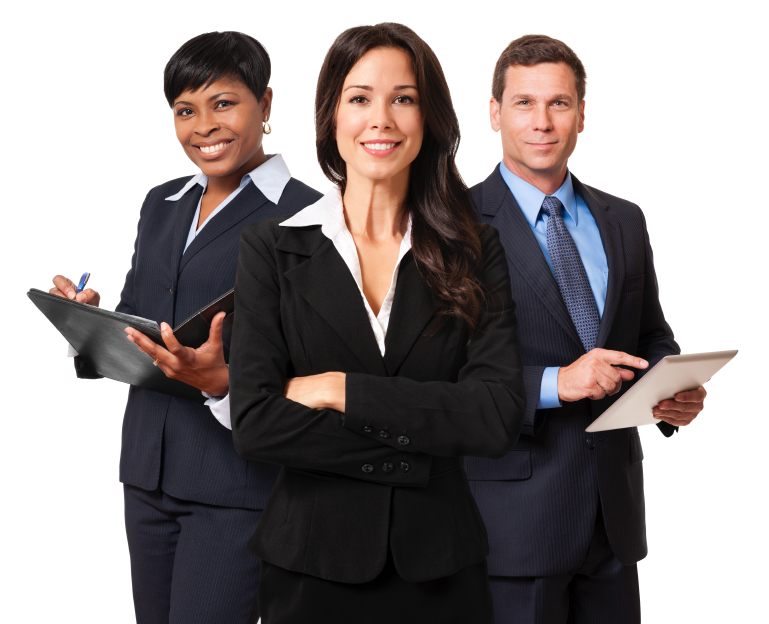 Why get your creative real estate certification?
Boasts Your Real Estate Business
Do more deals by turning lemons into lemonade.
Avoid turning down clients.
Help more people buy or sell their property.
Make more money from doing more transactions.
Separate yourself from the competition.
Improves Your Credibility
When buyers and sellers see your certification, it builds credibility and develops immediate trust that you have the skills to handle their transaction correctly.
Don't take our word for it
"This certification has been a game changer. Sellers feel so comfortable doing creative deals with me now."
Brian Busch
Frequently Asked Questions
Do you offer course support if I have additional questions?
Of course! You will be able to ask questions throughout the course and the instructor, Phil Pustejovsky himself, answers the questions.
Can I get the CREC logo to put on my website and business cards?
Absolutely! You can use the CREC symbol in your marketing materials to help build trust with your prospective customers.
Will I have access to be able to refer back to the course?
Certainly. You will be able to log back in and review any section of the course whenever you want.
Can I take the course whenever I want?
Definitely. Take it at your own pace, whenever you have the time from any internet enabled device. We have made it very easy for you to complete the course from a technology standpoint.